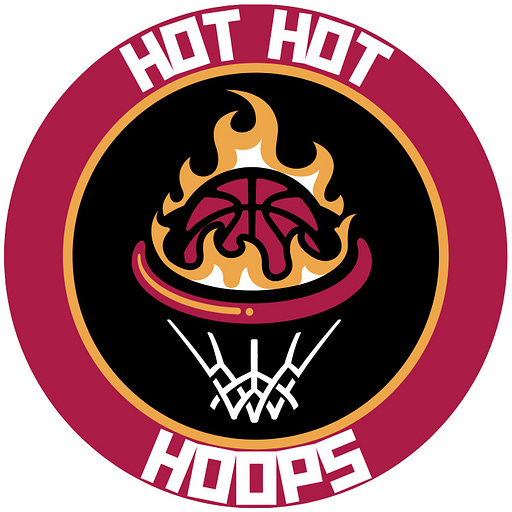 Apr 18 • 52M
Episode 10: Hot Hot Hoops Podcast - Reaction after shock Heat win vs Bucks in Game 1
The HHH writing team give their thoughts after an incredible Heat upset to open the NBA Playoffs.
The official home for audio programming from Hot Hot Hoops, the #1 community for fans of the Miami Heat.
Brandon Di Perno, Matt Hanifan and Daniel Riccio discuss the Miami Heat's Game 1 victory over the Milwaukee Bucks in the first round of the 2023 NBA Playoffs..
They discuss Miami's breakout shooting performance, Tyler Herro's injury, viable candidates to replace Herro in the starting lineup, Kevin Love and Caleb Martin's impact off the bench and, similarly to the Heat, close by talking about yet another remarkable playoff performance from Jimmy Butler.
And much more!