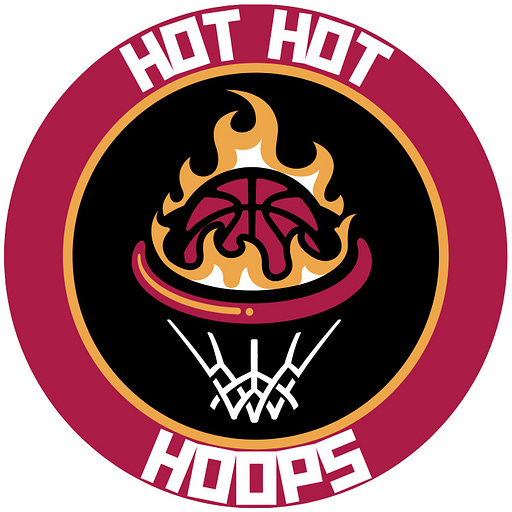 May 30 • 39M
Episode 25: Hot Hot Hoops Podcast - Celebrating the Miami Heat's return to the NBA Finals after huge Game 7 win
Matt and Brandon discuss the Heat's Game 7 triumph and return to the NBA Finals!
The official home for audio programming from Hot Hot Hoops, the #1 community for fans of the Miami Heat.
Hot Hot Hoops senior writers Matt Hanifan and Brandon Di Perno react to the Miami Heat heading back to the NBA Finals for the seventh time in franchise history! They didn't blow a 3-0 lead!
They discuss the performances from Jimmy Butler and Caleb Martin, Bam Adebayo's defense, the shooting discrepency, Tyler Herro reportedly aiming to return for Game 3 of the NBA Finals and much more!
Listen directly here on the site or on your favorite podcast app!
Hot Hot Hoops - Miami Heat NBA Blog is a reader-supported publication. To receive new episodes of our podcast and support our work, consider becoming a free or paid subscriber.