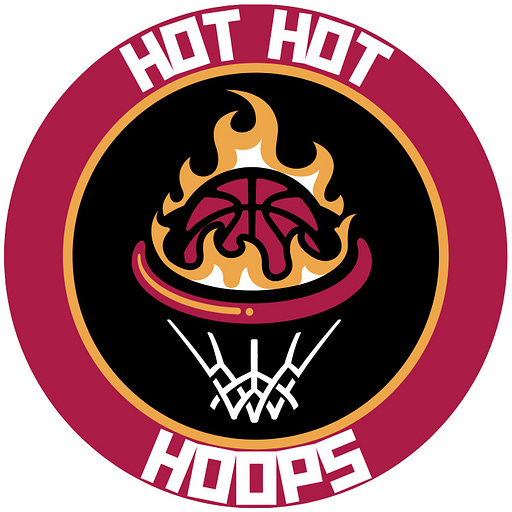 Apr 12 • 27M
Episode 9: Hot Hot Hoops Podcast - Play-in reaction after HEAT loss vs Hawks
First impressions postgame: We react to Miami's abysmal play-in outing
The official home for audio programming from Hot Hot Hoops, the #1 community for fans of the Miami Heat.
The Miami HEAT delivered an absolute dreadful outing against the Atlanta Hawks tonight in their first ever play-in tournament game, and Hot Hot Hoops senior writers Brandon Di Perno and Matt Hanifan discuss how it went so wrong. We discuss Miami's lack of rebounding, what will become a forgotten Kyle Lowry masterpiece and why the HEAT just couldn't get it going.
It's a short podcast episode, but there's a lot of emotion.